Welcome to St Louis
Communities
St Louis and St Louis County consist of nearly 200 communities. That means there are 200 small cities within the larger St Louis region. Which have easy access to the highways?
Which have historical walkable downtowns? Which are located near your medical facility?
Which have lower crime rates or higher school ratings?
Which have small chic/hipster stores, or have luxury shopping?
We know St Louis, and want to ensure you are in the community of your dreams.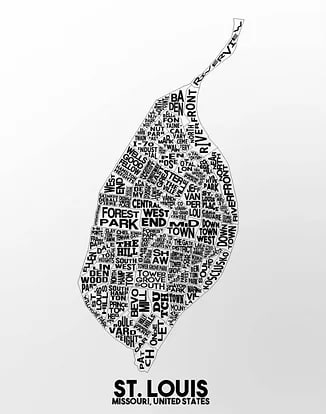 Schools and Hospitals
There are so many hospitals, practices, and university programs that you may be entering into, practicing at, or referring to. We understand the demand and pace set for physicians in training and practicing physicians, so we want to make the transition to your new home as quick, easy, and beneficial to you as possible. We will work around your crazy schedule and be on call for you. Zoe has worked with physicians that work as far west as Troy, MO, and as far east as Maryville, IL. She has assisted physicians that take calls at various hospitals within the SSM system or BJC and have to live within 10 minutes of the hospital. Regardless of where you are in training or your career, your needs will be individual to you. Zoe understands that and looks forward to helping.